We do fabrication.
And we do it well.
Fabrication
We are able to utilise our expansive manufacturing facilities and expertise to offer bespoke sheet metal fabrication solutions beyond the scope of HVAC systems. Our design team are able to provide prototyping and development services based on your specific requirements. Whether you require stainless steel catering infrastructure, structural steel work, bespoke metal staircasing, fencing or cladding, we have the equipment and the expertise to assist. Find out more about our services and capabilities and get in touch if you think we might be able to help.
Services
We are incredibly proud of the scope and scale of services we are able to offer. Spread across 35,000 sq. ft., our factory houses a CO2 laser cutting system, multiple press brake bending systems as well as a fully automatic bending robot and 9 precision welding bays. We offer clear communication, quick turnaround times and fully tested and compliant products. Explore our capabilities for an idea of the kind of projects our fabrication services can be used for, but we are by no means limited to these areas. 

Our Accreditations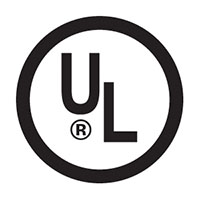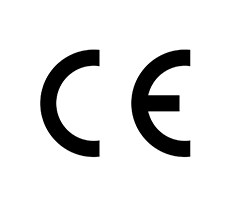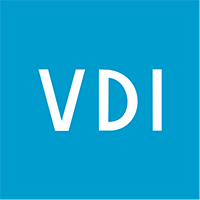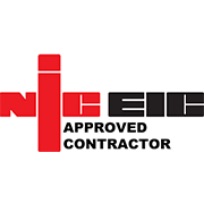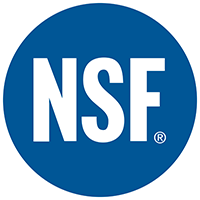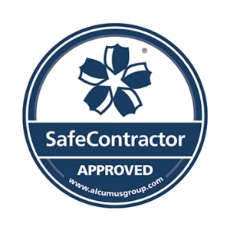 Capabilities
Our range of services allow us to offer a huge variety of fabrication capabilities. We remain totally client led and will work to support you throughout the process, working together to design and produce a solution entirely tailored to your needs. Take a look at some of our capabilities below. This is just an example of products we are able to offer, get in touch with your specific requirements and we'd love to see how we can help.

Some of our fabrication clients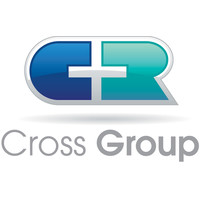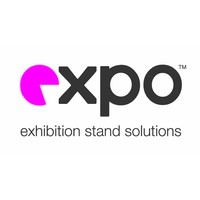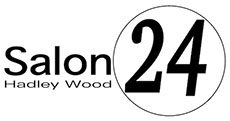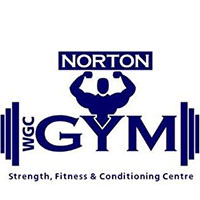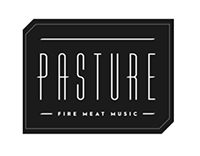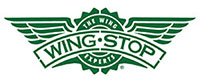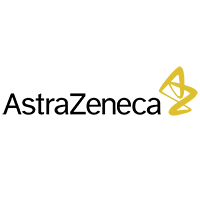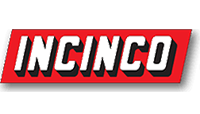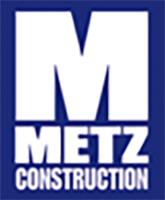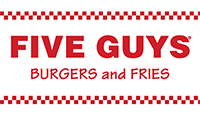 Contact Us

Get in touch