We do fabrication.
And we do it well.
3D Design
When beginning a fabrication project, we use Computer Aided Design to produce a digitised 3D drawing. At Chapman Ventilation, we predominantly use SolidWorks software which is widely recognised as a leading CAD programme. However, our systems are compatible with most 3D packages available on the market.
There are numerous benefits to using 3D modelling – not only are designers able to better visualise the end product, but accuracy is greatly improved. It also allows any errors to be caught and resolved early on. The finalised drawings are incredibly realistic and easy to interpret, meaning clients are able to clearly understand the proposed designs. In contrast, 2D designs typically require a greater design understanding and are less intuitive to interpret. Finally, the use of 3D design software allows for easy re-modelling and corrections if required.
These 3D designs are then remotely transferred to the relevant machinery before production begins. Our high-specification cutting, bending and welding equipment works in harmony with CAD software to produce incredibly precise final products. 3D design work is applicable across a huge variety of capabilities, from catering equipment to structural metalwork, railings, barriers and beyond.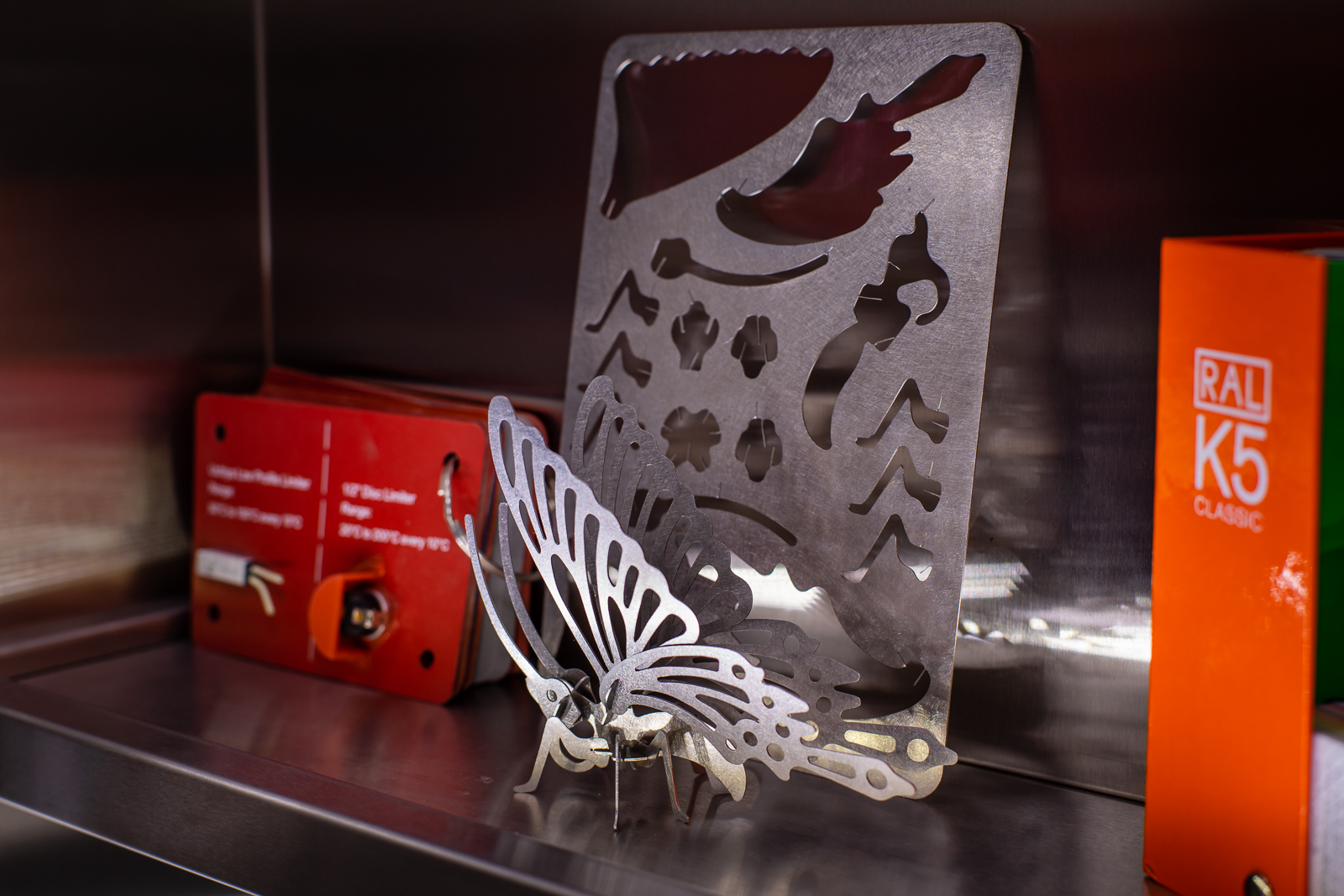 Contact Us

Get in touch