We do ventilation.
And we do it well.
Smart Ventilation - Why Use DCKV?
Chapman Ventilation, drawing on half a century of industry leading experience, has designed a state-of-the art, demand-controlled kitchen ventilation system which can eliminate needless energy costs.
Our patented smart system is unique on the market, able to seamlessly integrate with an existing HVAC system or a new kitchen fit-out. With no need for any alteration to your working practices, our system will pay for itself in savings within a short time-frame.
Our Smart Ventilation system pays for itself, saving you money without any inconvenience.
An ordinary kitchen ventilation system will usually run at full capacity from morning to night, without any allowance made for the ebb and flow of demand during the day. This causes needless energy waste and financial expenditure. Our demand-controlled system eliminates this pointless waste by reducing extract and supply rates at quieter times, improving financial and environmental efficiency while extending the working life of your equipment.
With Chapman Ventilation's smart technology, fan speeds are controlled by intelligent sensors which can detect less busy periods during the day and reduce energy expenditure to match.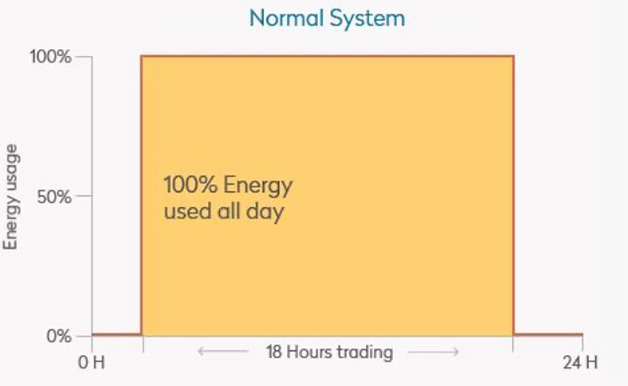 Our demand-controlled system fully integrates with existing systems without any fuss or need to change the way your business works. Once installed, you need do nothing but watch your energy bills fall appreciably as your business stops burning money for no gain.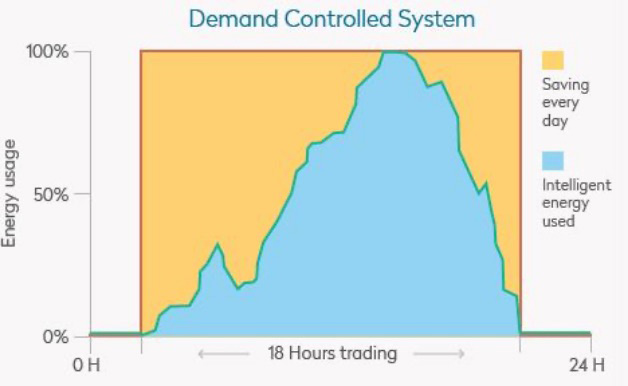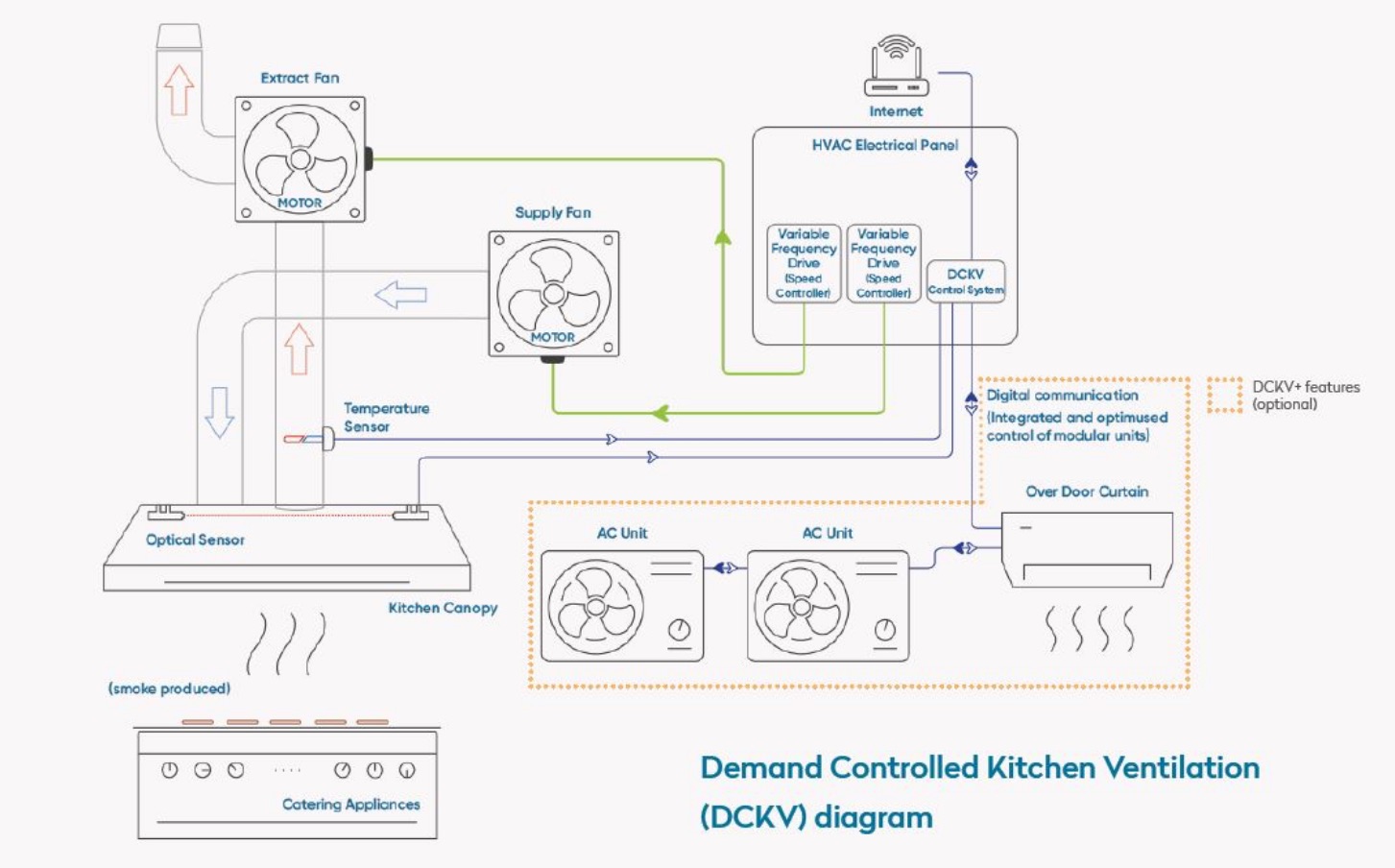 Contact Us

Get in touch