We do ventilation.
And we do it well.
R200 EU Study Tour to Lisbon
Posted by Katie Neville
in Blog
on 13th July 2022
Chapman Ventilation are excited to be partnering with R200 for another year!
As club partners, Nigel and Kip, members of our Senior Management Team, attended the EU study tour to Lisbon on 7th and 8th July 2022.
The trip was attended by other R200 club members from the UK's leading restaurant group operators and the itinerary provided a fantastic opportunity to see some of the hospitality highlights that Lisbon has to offer.
The group enjoyed a Manteigarías/Mercerías walking tour, dinner at Bairro do Avillez and a traditional Portuguese custard tart experience at Pasteis de Belem.
Kip said "I enjoyed visiting the Time Out Market and seeing the wide variety of food stalls, and seeing the differences in food markets in the UK and Portugal. My favourite part of the trip was the superb lunch we had at Cervejaria Ramiro. The restaurant is famous in Lisbon for specialising in amazing, fresh seafood and we weren't disappointed! We were offered a wide range of local seafood, including lobsters, clams, langoustines and much more!"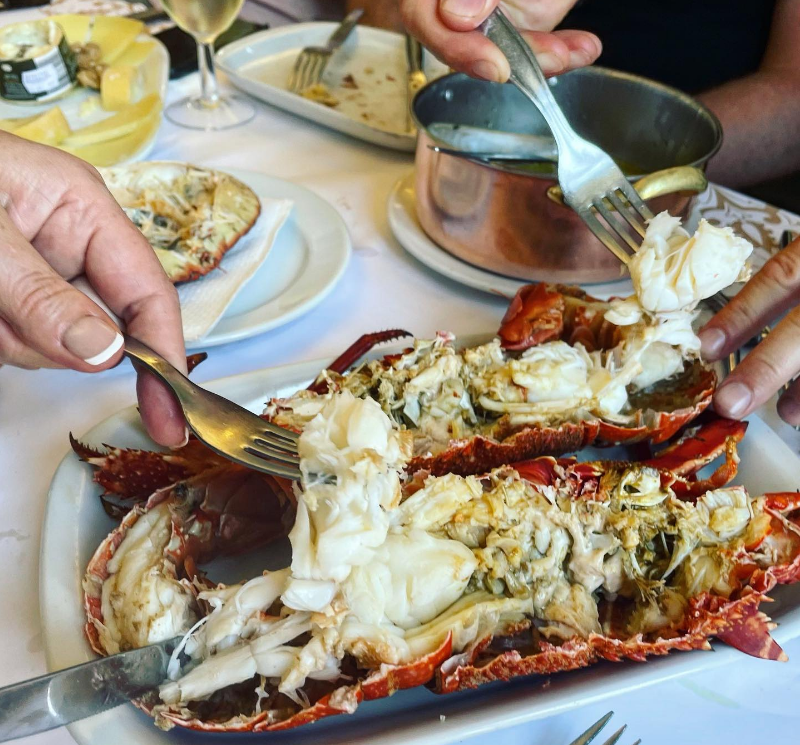 Nigel said "the R200 Study Tour to Lisbon was excellent, from start to finish! The trip provided the perfect opportunity to network with a range of operators in a very relaxed environment. It was pleasing to see that the hospitality industry is beginning to return to normal ways and I would highly recommend Lisbon to foodies looking for a new city to visit."
Thank you to R200 for another successful tour!
Links to our Lisbon highlights:
Cerejaria Ramiro: https://www.cervejariaramiro.com/?lang=en
Time Out Market Lisboa: https://www.timeout.com/lisbon/time-out-market
Photo courtesy of Big Hospitality

Contact Us

Get in touch