We do ventilation.
And we do it well.
Chapman Ventilation 2021 Highlights
Posted by Katie Neville
in Blog
on 12th January 2022
As we say goodbye to 2021, we look back at another successful year for Chapman Ventilation!
Projects
Chapman Ventilation have had another busy year working with a fantastic range of clients! We continued to enjoy working with a wide range of exciting brands and concepts and are delighted to maintain our long-standing business relationships with existing customers but equally pleased we have brought in a number of new clients who are making big impressions with their UK rollouts.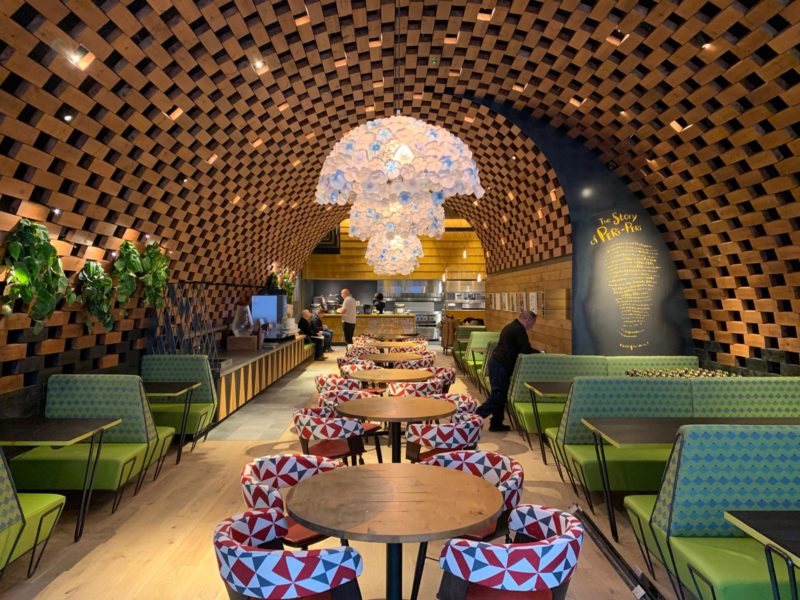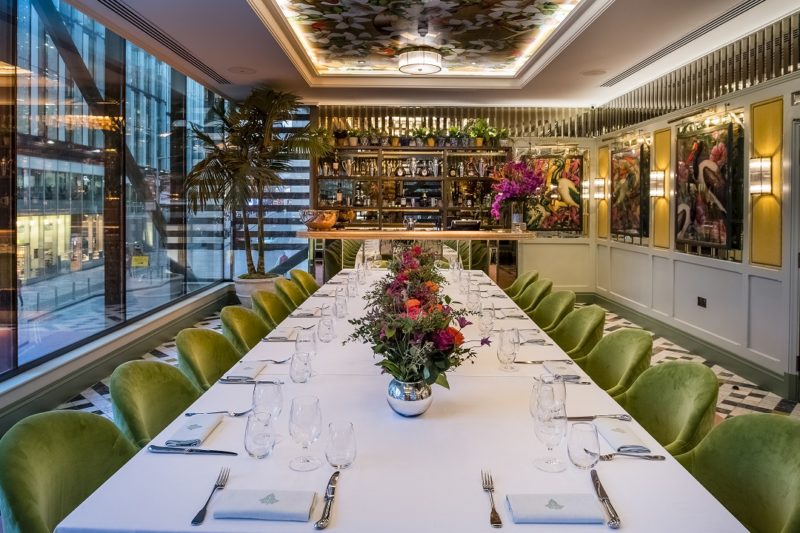 Maintenance
Yet again, Chapman Ventilation maintained emergency coverage every day in 2021 (except Christmas Day). We are very proud that we continued our long-standing commitment to support our clients to get restaurants back open when no one else is able to. Our knowledgeable and dedicated team are always happy to help and provide high-quality maintenance to keep your HVAC system running at its best.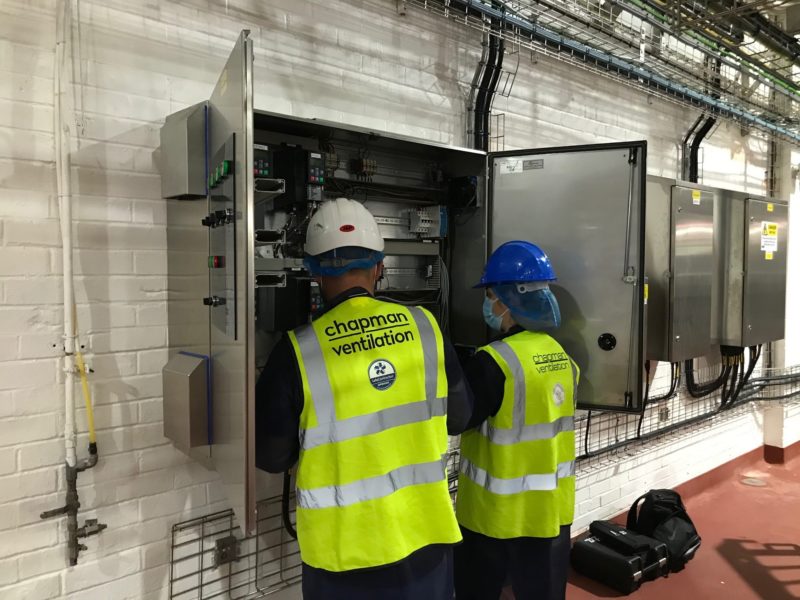 Production
Chapman Ventilation continued to work with clients around the world and exported products to the Middle East, USA and Europe. In a company first, we supplied and shipped a wide range of catering and other kitchen equipment to Australia! Chapman Ventilation were very proud to be involved in the first Five Guys store to open in the Western Sydney suburb of Penrith, New South Wales, Australia and we can't wait to organise a site visit to see our own handiwork!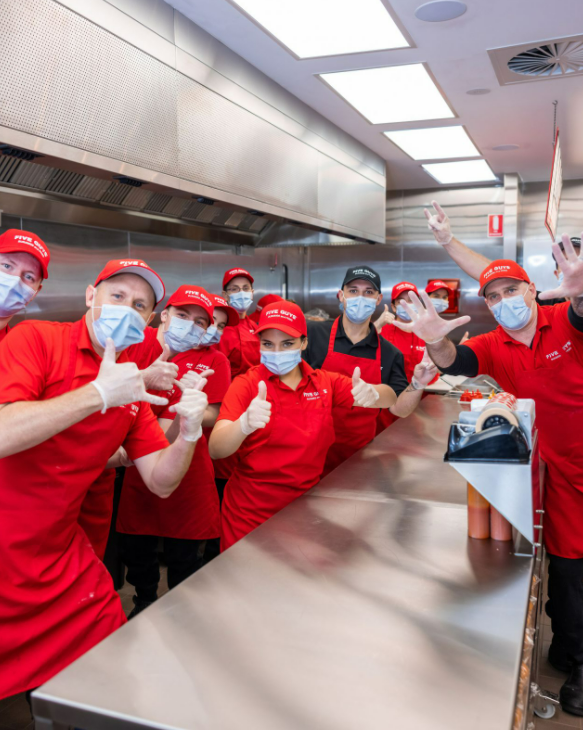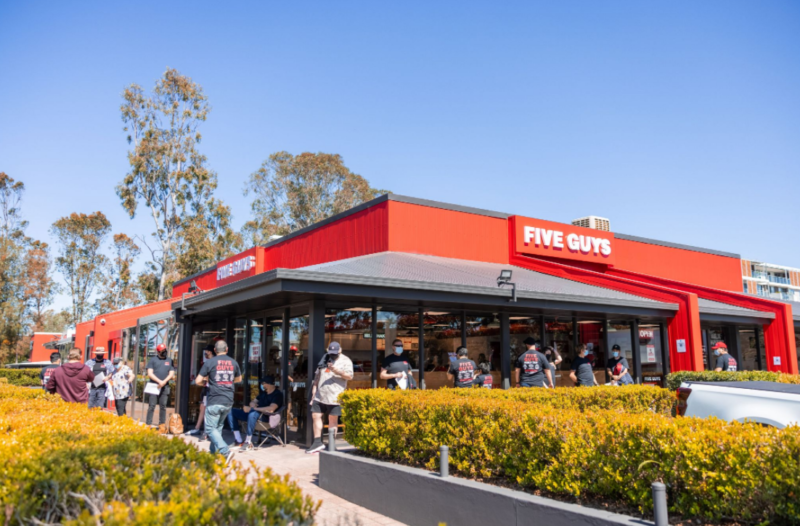 Awards
During 2021 we continued our terrific trend of winning awards and handing out awards! Chapman Ventilation were thrilled to win the Outstanding Contribution to Business category at the Inspiring Hertfordshire Awards ceremony in September. We were also delighted to receive the Gold Employer Recognition Scheme award by the Ministry of Defence in July, building on the silver award we received in 2016.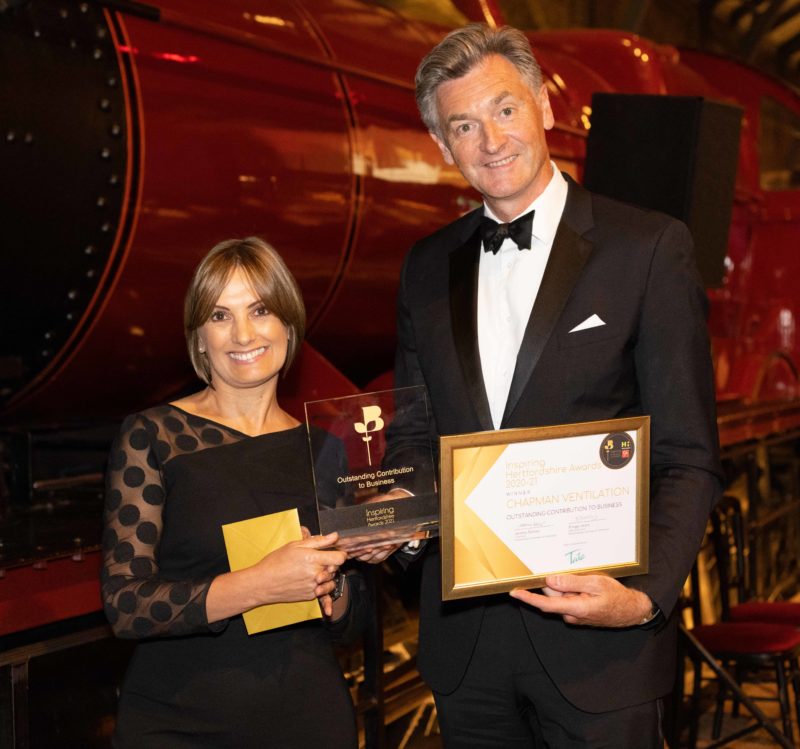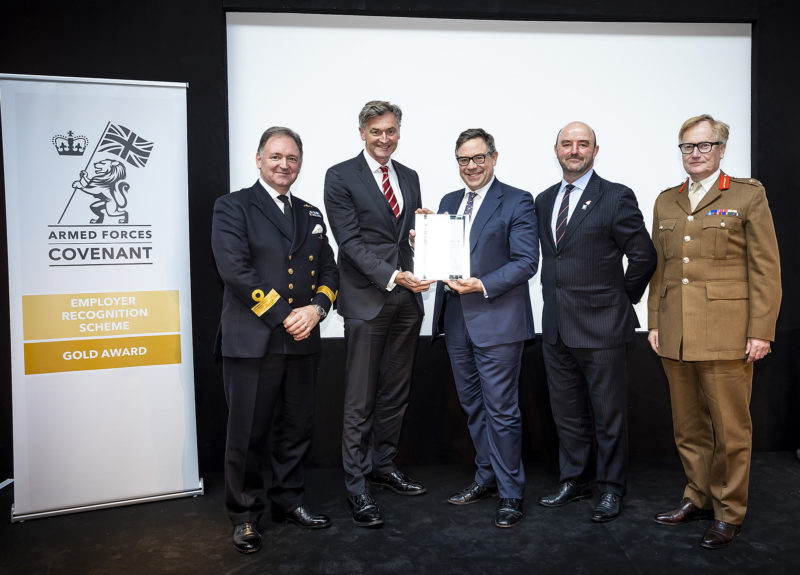 In November, we were very pleased to present the Industry Hero Award of Break Through Brand to Rudy's Neapolitan Pizza at the Peach 20/20 Hero & Icon ceremony. Having sampled a variety of pizzas from their menu, we know that the award was very well deserved and we wish them further success in the future!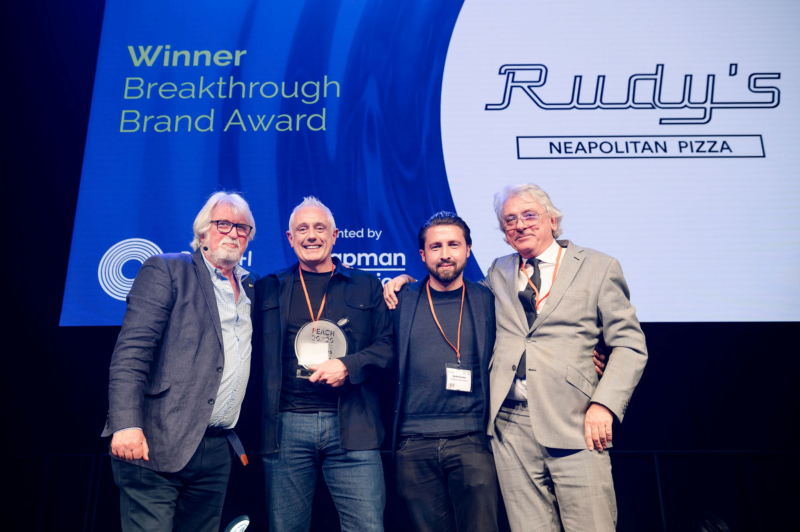 Chapman Ventilation also sponsored the 2021 Retailers' Retailer Awards, whereby we also sponsored the Best Venue award. We were delighted that the award went to The Ivy Asia, St Paul's for its Asian inspired dining in a lavish vibrant setting.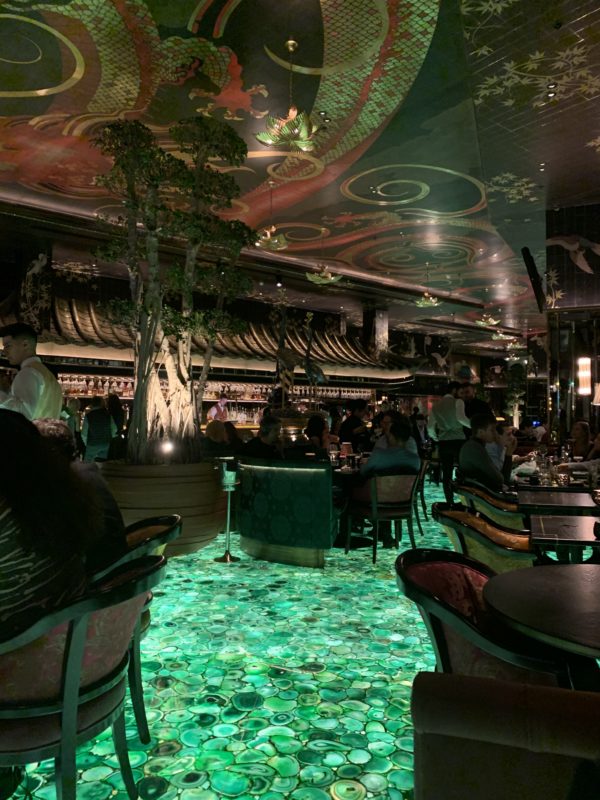 Fun Stuff
In 2021 we continued to support charities in our local community and charities that are close to our hearts. We were very proud to donate to Isabel Hospice, The UK Sepsis Trust, Motor Neurone Disease Association and Run Geordie Run and we look forward to being able to organise fundraising events at Head Office this year to raise more money for these important and deserving charities.
In March, Iain Finch, Health and Safety Manager, performed his 1000th site visit! Iain is a Royal Navy Veteran and joined Chapman Ventilation in 2013. Iain's role involves travelling around the UK and Europe to check that our staff and contractors, both on sites and in Head Office, are working safely and complying with the appropriate regulations. We are very grateful to Iain for keeping us all safe and we're sure it won't be long until he reaches his next milestone!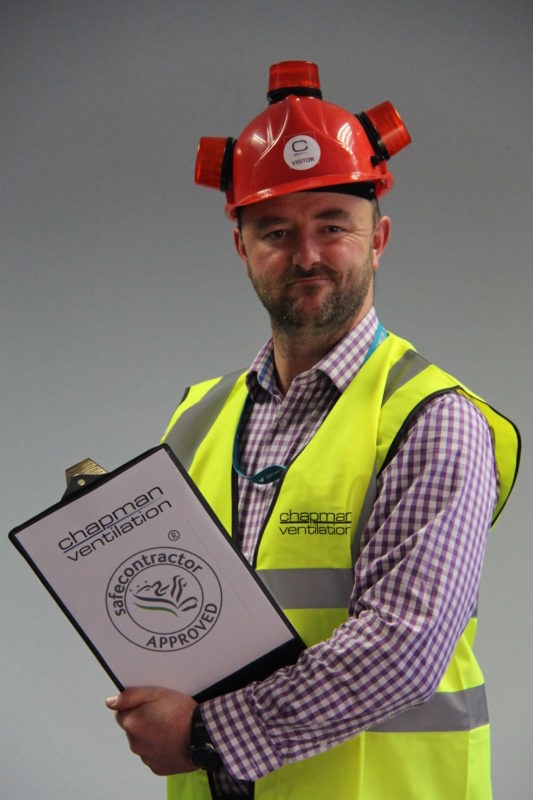 Chapman Ventilation supported the Armed Forces Week in June by taking part in the nationwide campaign #SaluteOurForces. The campaign involved members of the public around the UK capturing themselves saluting to honour past and present troops, and sharing the photograph during Armed Forces Week to raise awareness of the incredible work they do.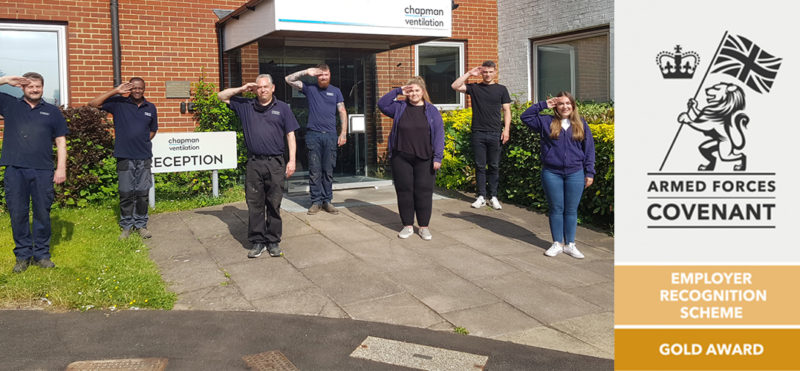 Looking ahead to 2022
We have thoroughly valued and enjoyed working with all of our clients, supporters and suppliers this year and look forward to seeing what we can achieve together in 2022.
We would also like to say a huge "thank you" to our brilliant team of hard working, dedicated staff who make Chapman Ventilation the successful business it is today.
Watch this space for an exciting update regarding the new brands and businesses we will be working with this year!
Photos courtesy of:
Five Guys International : https://www.linkedin.com/company/fiveguysinternational/
Nando's: https://www.nandos.co.uk/
The Ivy: https://ivycollection.com/
Hertfordshire Chamber of Commerce: http://www.hertschamber.com
East Anglia RFCA: https://www.linkedin.com/in/reserveforceseastanglia/
Peach 20/20: https://www.peach2020.com/
Charities we support:
Isabel Hospice: https://www.isabelhospice.org.uk/
The UK Sepsis Trust: https://sepsistrust.org/
Motor Neurone Disease: https://www.mndassociation.org/
Run Geordie Run: http://www.rungeordierun.com/

Contact Us

Get in touch