We do ventilation.
And we do it well.
1000th Site Visit for Finchy!
Posted by Emma Chapman
in Blog
on 1st March 2021
Last week saw Chapman Ventilation's Group Safety Manager and Royal Navy Veteran Iain Finch visit his 1000th site – a significant milestone in his 7 year journey with us. To mark this occasion, we wanted to give an insight into the valuable work he does; both on this visit and within his wider role.
For the 1000th site visit, Iain accompanied Project Manager Mark Noakes to an 'in build' site in Exeter. He spent this landmark trip viewing access routes and plant spaces ensuring CDM compliance for all HVAC equipment. His role also includes checking that our contractors are working safely at height and in accordance with COVID-19 onsite protocols.
After retiring from Active Service with the Royal Navy in 2012, Iain joined us in the Autumn of 2013. He quickly got to grips with reviewing and transforming internal and external professional training and wider safety related working methodologies. A full and thorough review of our Risk Assessment processes followed; both in our growing manufacturing department, out at onsite installations and within the 1000+ sites we regularly maintain. 
Throughout this process, Iain was making site visits across the UK and Europe – from Barcelona to Inverness, Plymouth, Antrim and Newcastle to ensure compliance with the new CDM 2015 Regulations. He's also tasked with promoting harmonious contractor engagement and ensuring fit-for-task training remains embedded at all levels of the supply chain.  
More recently Iain's focus has naturally been diverted to the stormy and challenging waters of the COVID-19 pandemic; working with our Senior Management Team, our Project Managers, clients, contractors and manufacturing team to keep everybody as safe as possible whilst maintaining operational capability on site. 
As a supporter of the Armed Forces Community and an Armed Forces Covenant signatory, we're proud to welcome Veterans like Iain into the Chapman Ventilation team. His business management, loyalty and professional judgement have provided us with the assurance we all need within a vital role in the business nationwide and internationally.
Good job Finchy, on to the next 1000!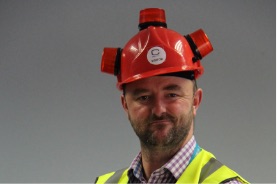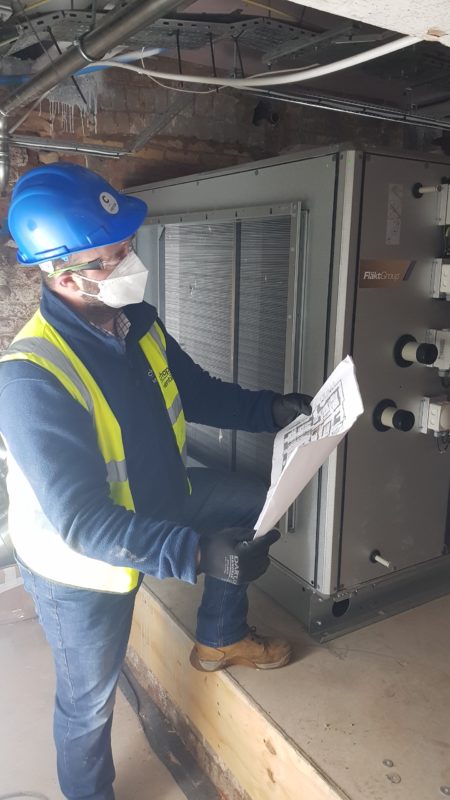 Contact Us

Get in touch